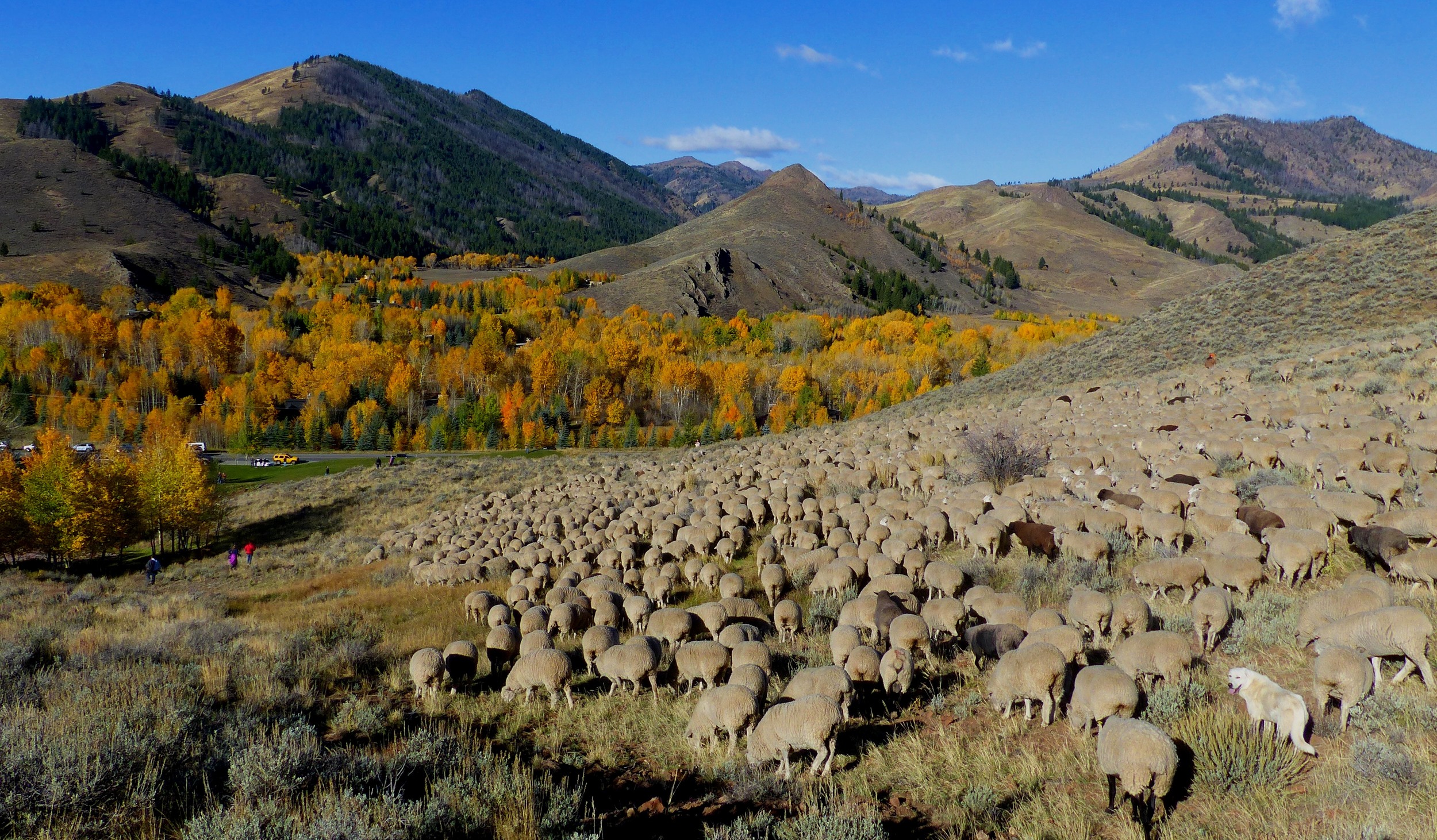 The Wood River Wolf Project is a collaborative of conservation organizations, ranching operations, and county, state and federal agencies working together to use proactive, nonlethal deterrents to minimize livestock and wolf conflicts. Since 2008, the Wood River Wolf Project has been helping Blaine County ranchers in Central Idaho implement nonlethal strategies to successfully reduce livestock losses and protect native wildlife.
We are in year ten of our program to demonstrate that ranchers can coexist with wolves and that nonlethal deterrents are effective. The Wood River Wolf Project's Project Area covers approximately 282,600 acres of rugged country in the Sawtooth National Forest. More »
The Lava Lake Institute for Science & Conservation serves as the fiscal sponsor for the Wood River Wolf Project. We are always looking for help from people who support wolf and livestock coexistence. Check out our Volunteer page to see how you can get involved. Donations are important and always welcome! For more information on how to get involved, Contact us!